Magento 2 Mobile App Builder
The MOBIKUL Magento 2 Mobile App Builder will convert your Magento 2 Store into a Native Mobile Application so that your customers can easily visit your Store on the go. They don't need any laptop or desktop to visit your Store, they can use all the features of your Store from their Mobile Application. The Mobikul Mobile App Builder for Magento 2 will provide the better user experience to your customers.
The best Mobile App for your Magento 2 Store must have all the essential features and functionalities and the MOBIKUL does this work for you. Mobikul Mobile App has lots of features and functionalities to engage the customers over the mobile platform. Also, you will get both the mobile applications (Android & iOS) with Mobikul Mobile App Builder.
THE MOBIKUL MOBILE APP BUILDER IS FULLY COMPATIBLE WITH MAGENTO 2 STORE
The mobile application is contributing a tremendous role to creating a competitive advantage for your eCommerce Store and you need to have a best mobile application which is fully compatible with Magento 2 Store. The Mobikul Mobile App Builder is fully compatible with the default Magento 2 Store.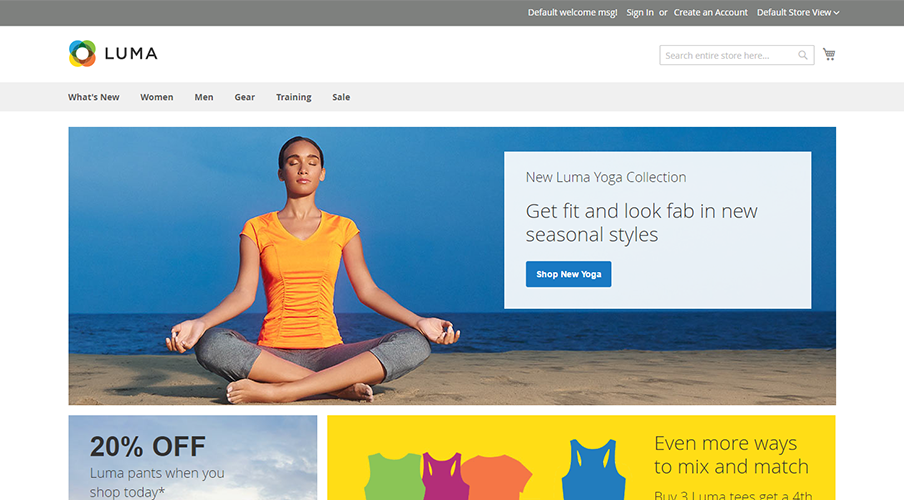 Also, if you have installed any 3rd party extensions to your Magento 2 Store and you want to implement those extensions in the mobile application then it will also be done through customization. If you want to customize the as per your business needs then we also do provide customization service (paid service). The Mobikul Mobile App is fully customizable as the code is open. By using the source, you can also customize the app according to your business needs.