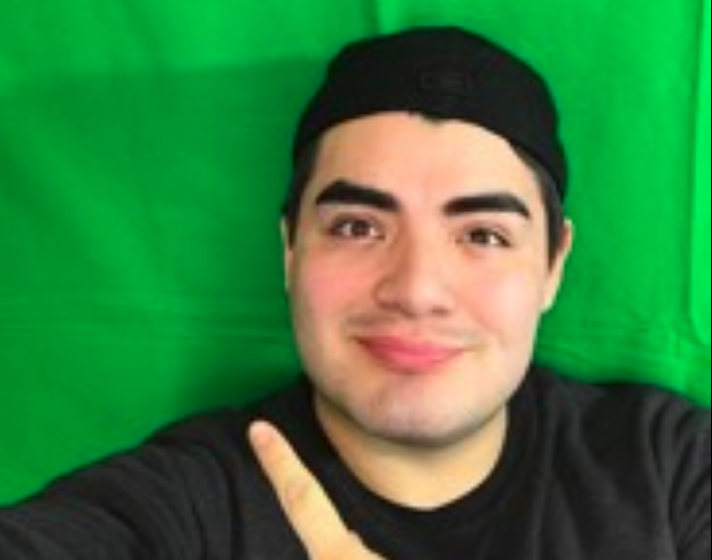 Michael Urresta
USA
Product Liked
Prestashop Store
Ecuamercio
When I think in getting solutions for my Ecommerce Platform, I think of Webkul. They have been such a blessing in our business. We have spent thousands of dollars in support and modules from them. We love their support team. They work very closely with us, and they always go the extra mile when we need help. We strongly encourage every business looking for tech solutions to partner up with Webkul. They are a more...n honest and proactive company. less...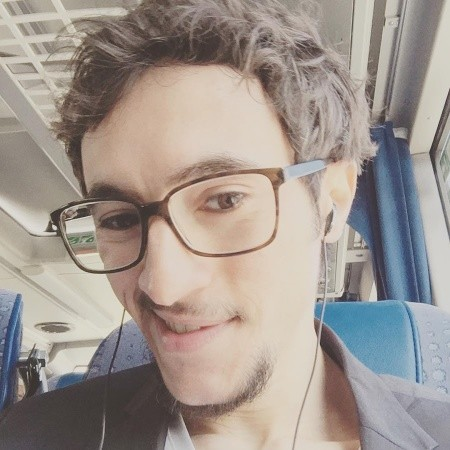 Ammar
Sweden
Product Liked
Prestashop Marketplace
I wish I had more than five stars to evaluate this team. I was watching all their moves through Google Analytics. They were present. They did a lot of attempts all the time. For the success of the work. In order to function as required and as appropriate. They were not worried about how to get the money. To the extent that they are concerned that the work is provided correctly and smoothly and free of any er more...rors or problems or sudden exit when using the application. I thought they were only two people. But after what I dealt with. I monitored their behavior. I learned it was a huge team. I admit that the amount you paid them. Is little compared to the services they have provided over 25 consecutive days! Very briefly great team. strong. Has high confidence. If you're looking for some reviews to see if this is the place to build your site. I'm telling you through my evaluation. Treat them immediately and be confident that you will get a result to live up to what you wish and imagine Ammar Al Badri less...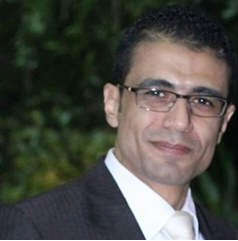 Unppar.com
Egypt
Product Liked
Prestashop Marketplace
App with this price and support!? our company pay a lot of money to many other companies, Webkul team give our business the all missing support, flexible policy, professional developers, fair price against our requirements.