Prodigious Seller Login By Vendor App
Savor the multi-purpose seller centered application which is Mobikul CS-Cart Vendor App using the super handy and compact devices. Moreover, the Vendor Profile can easily log in to iOS and Android devices.
Opening pages that Appeals
As soon as the seller opens up the application the thing which is most attractive us the opening of the app.
The app provides the most impressive opening pages.
Also, pages reveal the details of the app.
User gets information before actually using the app.
Moreover, a quick overview helps the users to access the application easily.
The app is also compatible with compact devices.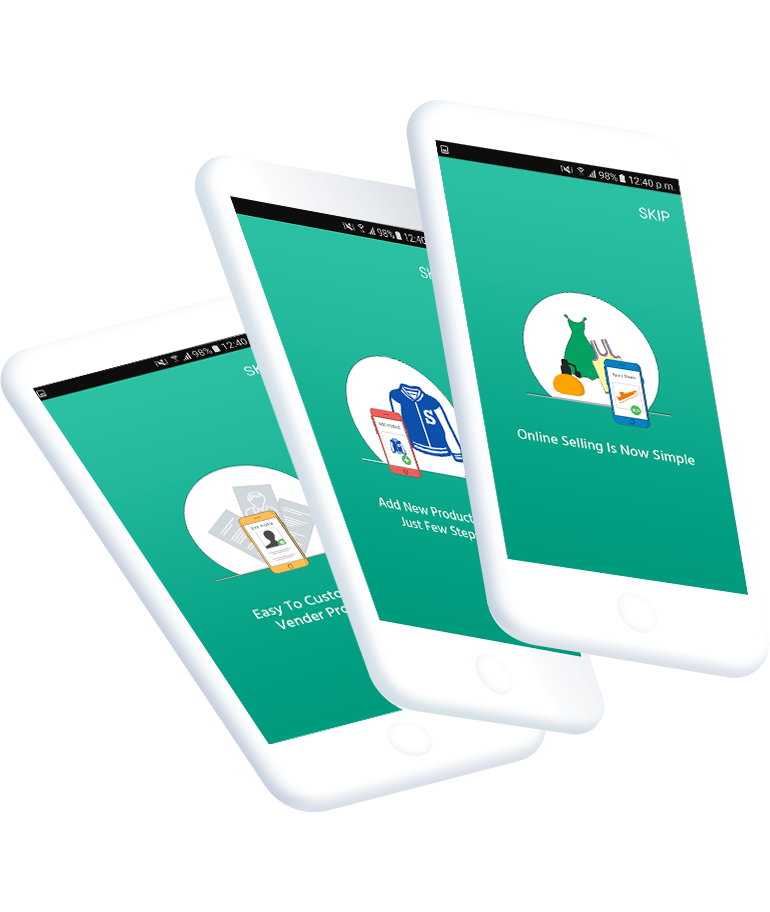 Fascinating Homepage and Product Listing
The app provides the sellers with an astonishing homepage. Additionally, the product listing page which allows them to perform multiple tasks.
Initially, the app provides a ready to use and convenient homepage.
The seller can access all the features from the homepage only.
No useless navigations.
Further, the seller can edit their profile.
Meanwhile, configure the vendor admin details.
Product list with the option to edit.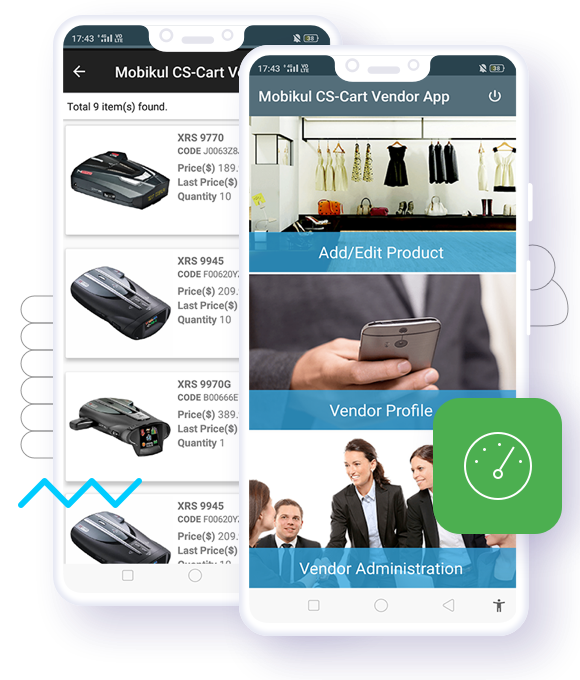 Feasible Vendor Profile
This seller centered application takes care of the seller profile incredibly.
The app allows the seller to alter the profile.
Firstly, the seller can add general details like Name, contact, and address.
The address can also be the seller's origin.
After that, the description is added by the seller.
Seller can also add the logo images for invoice and customer areas.
Further, the seller can add the Terms and Conditions to be applied.