Mobikul Mobile App Builder Supports MOLPay Payment Gateway
MOLPay Payment gateway is for the Southeast Asian market, which gives customers the facility to pay via debit/ credit card, domestic internet banking with more than 100 banks in Southeast Asia, and Online to Offline (O2O) payment or known as MOLPay CASH. The MOLPAY as an organization was founded in the year 2005. It happens to give full security to the customer's card details, with the ease of payment for every new transaction. The Payment Gateway expertise specifically for the marketplace to manage payments for multiple sub sellers.
Features-
An easy set of integration via API.
The invoices can be traced along with payment status in an easy way.
Secures the transaction details, fraud ratio, settlement, sales summary, etc. thought reports which are easily downloadable.
Fraud detection and monitoring in an advanced way.
PCI Data Security Standard (PCI DSS) compliance with the service level of 99.99% uptime.
Mobikul Supports MOLPay Payment . It can be easily integrated with the Mobikul mobile app of your store.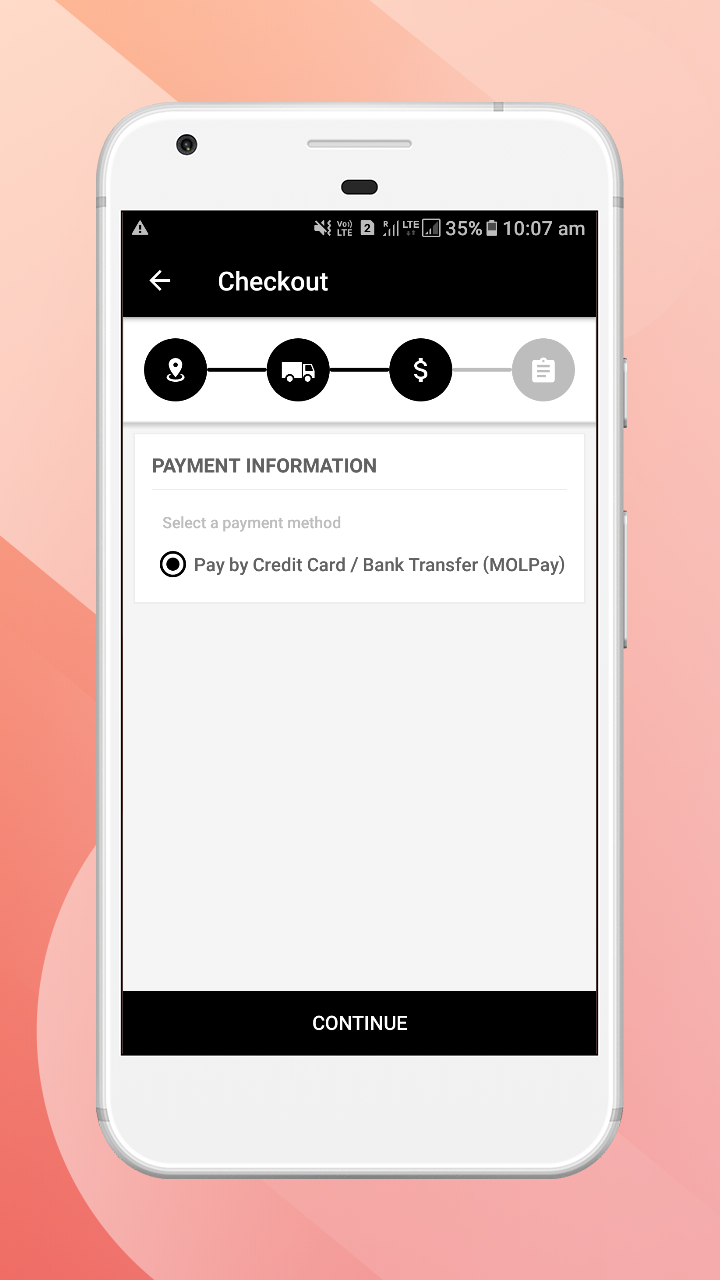 Mobikul Supports and many other payment gateways which you require. You can check for all supported payment gateways supported by Mobikul by clicking here
. . .