The Offline bag functionality is helpful for those cases where the internet connectivity is lost frequently. This bag will come in function if the product is Added to Cart in offline mode but due to some error like lower stock it does not gets synchronized in the Online  Cart, then it will be directed to the Offline bag.
The offline bag appears like this in the application as in the below screenshot, from here the customer can either delete the product or view the product which is added to the offline bag.
This happens when a customer is in offline mode and clicks the Add To Cart Button which adds the product to the application database.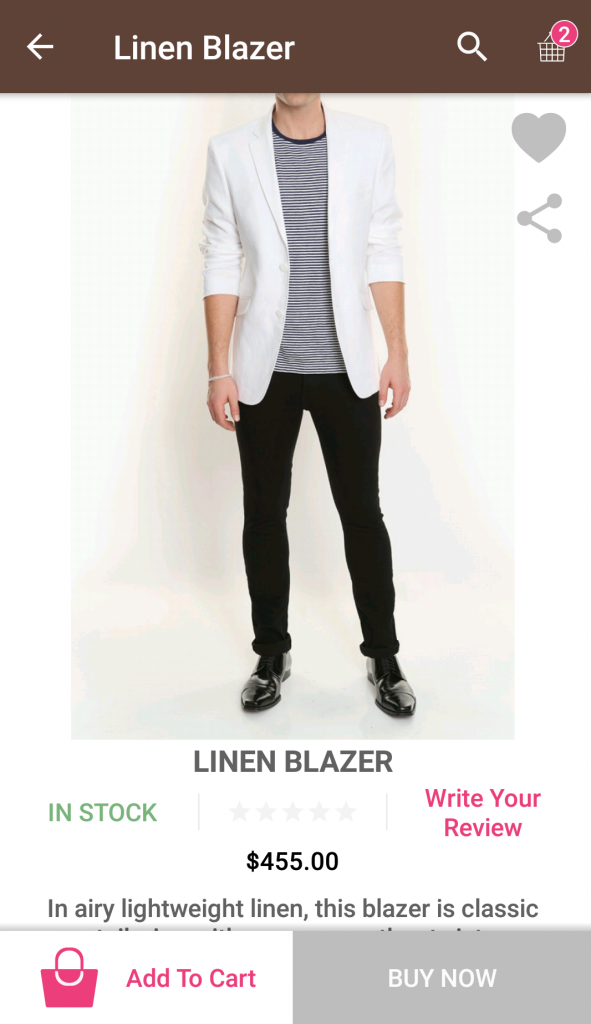 When the internet connectivity is back the customer will receive the below pop-up message stating to Synchronize with the Online cart.
If the product is available then it will be added to the cart and the customer can Proceed to checkout else it will be sent to the Offline bag.